Sean, 26 ans, mène une campagne de D&D pour des septuagénaires – qui viennent de découvrir le JdR. Découvrez leur histoire.
Cela signifie que vous devez comprendre ce qui est meilleur pour l'intrigue dans son ensemble, parce que nous donnons tous un spectacle les uns pour les autres, que nous le voulions ou non.

nous jouons des personnages sur scène, et nous les jouons bien – ce sont les marionnettes – mais nous devons nous souvenir que la scène doit mener quelque part, doit soulever des questions intéressantes et peut-être y répondre – et ça, c'est le domaine du marionnettiste
● N'importe qui peut s'improviser meneur de jeu
● Enjeux

Y prendre plaisir
Avoir confiance en ses capacités

● Rien ne vaut l'expérience
● Mais les conseils sont déjà un bon point de départ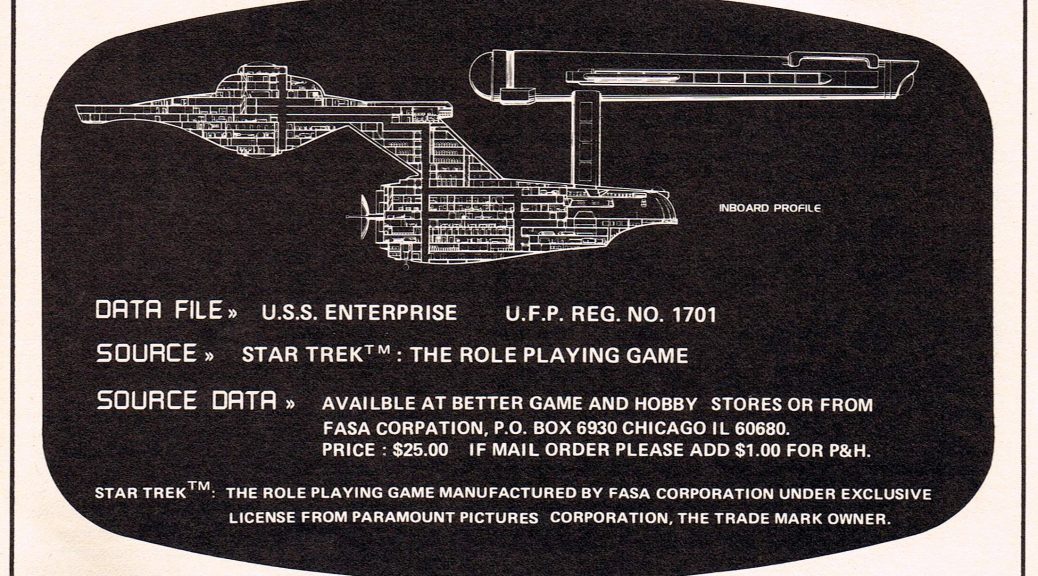 My surprise was due to the persistent narrative that it was not until the 1990s that TRPGs shifted towards
"storytelling games – where plot and character were more important than exploration and combat."
While it is undeniable that the 1990s saw the publication of several TRPGs that were explicitly marketed as
"storytelling games", the importance of plot and character are clearly laid out in many of the games we examined,
often via the reference to novels, movies, and acting, as described earlier
Une analyse intéressante du paysage jeu-de-rologique des années 90.
I discovered this website through this excellent article by the way : Visual Design as Metaphor: The Evolution of a Character Sheet
Qui a le contrôle de l'histoire ?
Vers la première partie
Il y a une idée gravitant autour du jeu de rôle, qui n'a plus été rem...