All the games will feature a single-player mode, and roughly a third of the games will feature either cooperative or competitive multiplayer modes as well.
Our goal is to combine a familiar 8-bit aesthetic with new ideas and modern game design sensibilities.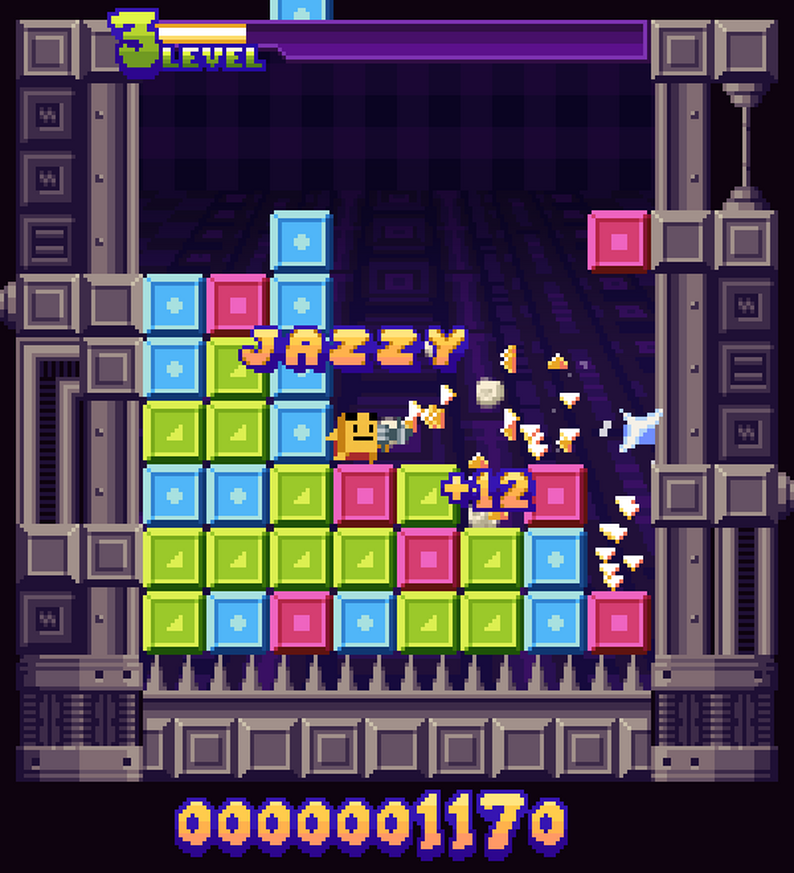 Free version of Super Puzzle Platformer Deluxe
There is also the original one: https://andrew-morrish.itch.io/super-puzzle-platformer
Recommandé par sebsauvage : https://sebsauvage.net/links/?Zp6-fA
Clearly the path cleared by Amanita Design, and their wonderful organic point and clickers (Samorost, Machinarium), is one down which others should walk. A team that has followed extremely closely is Springtail Studio, a two-man indie studio who have created Alchemia. To say it's similar to Samarost would be something of an understatement. And of course in the inevitable direct comparison, it falls short. But it remains a charming, if slightly wayward, little adventure.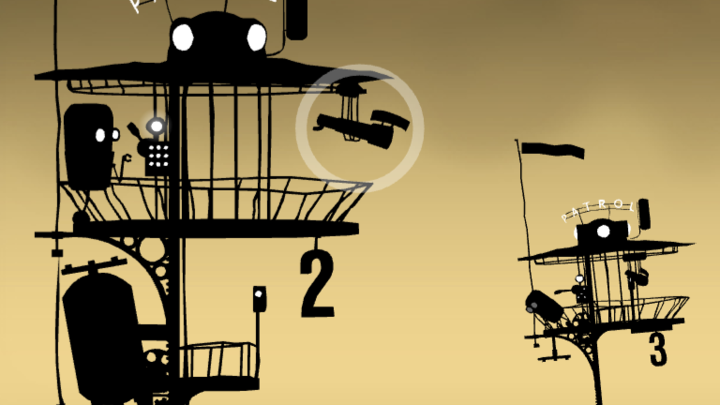 There was once a world of living robots. But one day a bad accident occured in the main power generator. The world fell into a deep sleep. Bring life back to the world!
Robot, you can't use your grappling hook to swing your way through over 50 challenging levels. It just can't be done.
Armies of glowing pixels wage war in this fast-paced tactical action game. Employ a mix of clever strategy and brute force to dominate your opponents. New surprises await you on each battlefield. Do you have the skill to conquer them all?
Controls: Click and Drag the Mouse.
In Karoshi games the goal is to die. This is not as easy as it sounds. Killing yourself was never so difficult, and never so much fun!
The database of old games (abandonware). Tribute to the best underrated PC games of all time.