A lovely minimalist platformer game, with a gameplay similar to vvvvv.
It has simple yet impactful graphisms & narrative.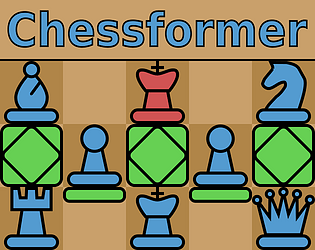 Chessformer is a grid-based puzzle platformer with Chess pieces. Each of the pieces moves as expected, but they fall down after moving and can't move again until they stop falling. The goal in each level is to capture the opposing king
I loved it!
Really fun, with right level of difficulty and quite original!
The last level was challenging but it was nice to never have to restart it. Good job really, very polished and interesting levels!
Made with the Stencyl game engine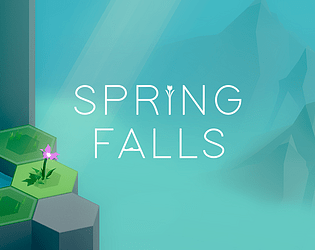 Spring Falls is a puzzle game about water, erosion, and watching things grow.
Manipulate the landscape and bring wildflowers to life as you make your way down a peaceful mountainside.
Soft visuals, ambient guitar work, and environmental sounds come together to create a meditative, relaxing experience.
​A very relaxing logic puzzle game, with a poetic artistic direction, intuitive (&) fluid game mechanics and smart levels.
I really enjoyed it, it's well worth the price!