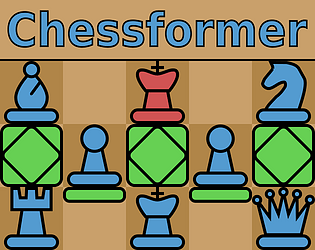 Chessformer is a grid-based puzzle platformer with Chess pieces. Each of the pieces moves as expected, but they fall down after moving and can't move again until they stop falling. The goal in each level is to capture the opposing king
I loved it!
Really fun, with right level of difficulty and quite original!
The last level was challenging but it was nice to never have to restart it. Good job really, very polished and interesting levels!
Made with the Stencyl game engine