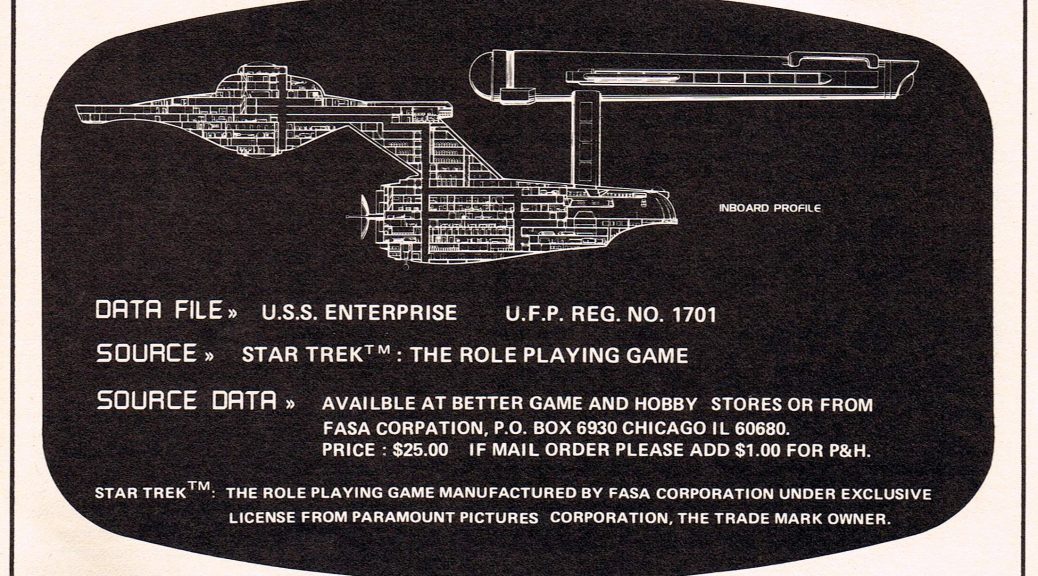 My surprise was due to the persistent narrative that it was not until the 1990s that TRPGs shifted towards
"storytelling games – where plot and character were more important than exploration and combat."
While it is undeniable that the 1990s saw the publication of several TRPGs that were explicitly marketed as
"storytelling games", the importance of plot and character are clearly laid out in many of the games we examined,
often via the reference to novels, movies, and acting, as described earlier
Une analyse intéressante du paysage jeu-de-rologique des années 90.
I discovered this website through this excellent article by the way : Visual Design as Metaphor: The Evolution of a Character Sheet
(English version below)
Il y a trois ans, j'évoquais sur ce blog quelques variantes pour le jeu de société Pandémie.
Voici le moment de vous en présenter deux que j'ai confectionné récement, et dont les playtests étaient suffisament amusants pour que je les mette en page, afin de les partager …
In the board game colamone the objective is to score eight points or more by getting your pieces safely to the opponent's starting row. Both players can only move one piece per turn, and you can move your piece over a rival's to take it out of the game. Any piece that is placed on the opposition's starting row will become invincible, but these pieces cannot be moved any further until a winner or a draw is declared.
Un petit article pour partager quelques trouvailles de variantes et de scénarios pour ces deux excellents jeux.
Nous avons profité de soldes la semaine dernière pour les acheter, et nous les avons testé à deux, avec ma compagne, durant ce week-end étendu de la Toussaint.
---
Nous connaissions déjà Pandémie, mais …