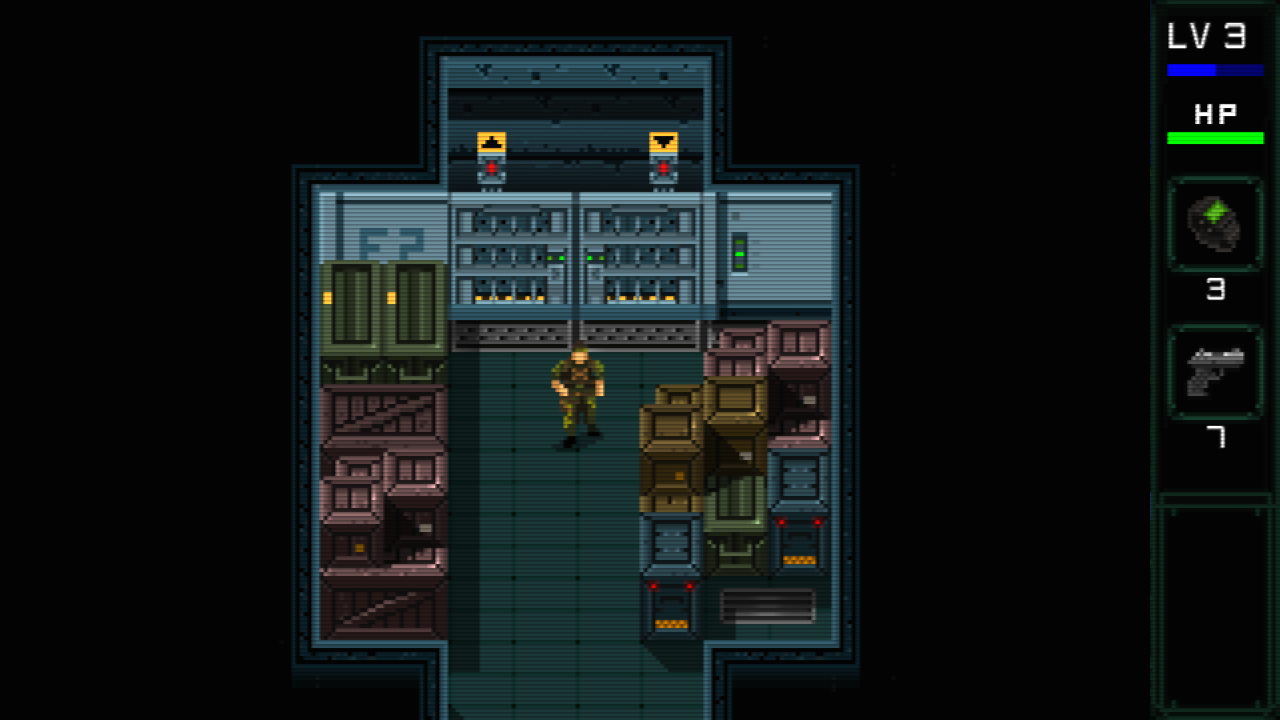 UnMetal is a 2D stealth/action game (with a bit of humor) where the goal is to escape from an enemy military base.
Cette démo dure 20min et je l'ai trouvé vraiment drôle & intéressante !
Une ambiance Metal Gear / The Expendables parodique, de l'action-infiltration, et plein d'items à collecter et assembler, façon Point-and-click.