Simple & free online website to build a map with several numbered & colored markers on points-of-interest (locations), and then print it to PDF or share it with a URL.
telnet mapscii.me
Impressive! Try zooming to your place with a...
I have been amazed recently at the diversity of contributors on the fpdf2 project, coming from all around the world!
Then I thought it would be nice to visualize this diversity by building a world map of all contributors locations. There it is:
Click on the image to access an …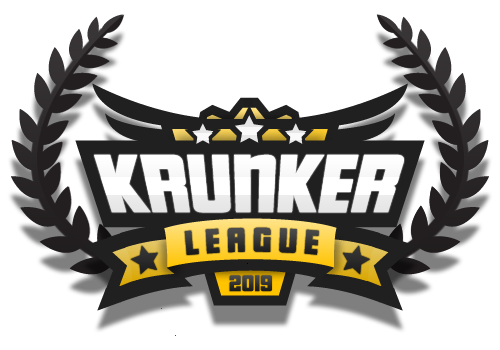 A great free-to-play 3D browser FPS, with many classes, maps & game modes
De Chorographia est un recueil de trente cartes de fantasy, au format carré, qui peuvent s'utiliser isolément ou en combinaison : on peut les pivoter et les routes coïncident toujours d'une carte à l'autre, pour créer une infinité d'univers de jeu en fonction des besoins.
Cartographie Géomorphique
Icônes dispos en PDF & EPS
Maps for the Six Cities of the Midlands
StoryMapJS is a free tool to help you tell stories on the web that highlight the locations of a series of events. It is a new tool, yet stable in our development environment, and it has a friendly authoring tool.
Dungeon Painter is a powerful rpg map design tool. Scene Viewer is a free encounter mapping tool that you can embed into forum or blog posts