Fights in Tight Spaces combine la construction de deck, le tour par tour et des séquences de combat animées dignes d'un véritable film d'action. Apprenez à équilibrer votre main, le rythme de la partie et les positions pour surmonter les obstacles et vaincre vos adversaires.
La démo gratuite est très sympa !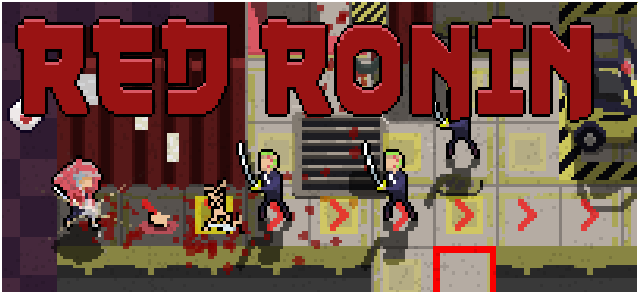 It's like a Cyberpunk Hotline Miami Sokoban !

Really nice gameplay & music for this short prologue, I strongly advise you to give it a try.

Afterthought: the mix of turn-based & real-time mechanics has some similarities with the excellent Gunpoint
[EDIT 2021/11/10] Après la démo, je viens de finir le jeu complet
C'est vraiment un excellent jeu d'arcade-réflexion !
Le level-design est réussi, et les mécaniques de jeu varient subtilement au fur et à mesure de l'aventure, amenant plus ou moins de pression du temps réel... Avec même de très chouettes boss fights !
L'histoire, une vendetta cyberpunk façon Hotline Miami, est assez intrigante et bien amenée.
Les graphismes sont simples, en PixelArt avec des animations visuelles dynamisant l'action.
Enfin, j'ai trouvé la bande son très agréable.
Ce jeu est injustement méconnu et vaut un Helltaker !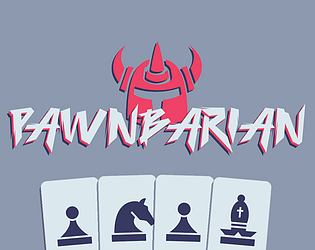 You have a deck of cards with chess moves. You draw 4 every turn.
When your deck is empty, the discard is shuffled and creates a new deck.
Drag on a card and highlight a direction to perform the corresponding chess move.
Kill enemies by attacking them like you would with a chess piece.
Red crosshairs are tiles targeted for attacks, you'll lose lives if you end your turn there.
You can get attacked multiple times in a turn!
Clear the board to progress through the game.
You have 2 moves every turn (shown left of the board).
You can press the arrow next to your hand to end your turn early.