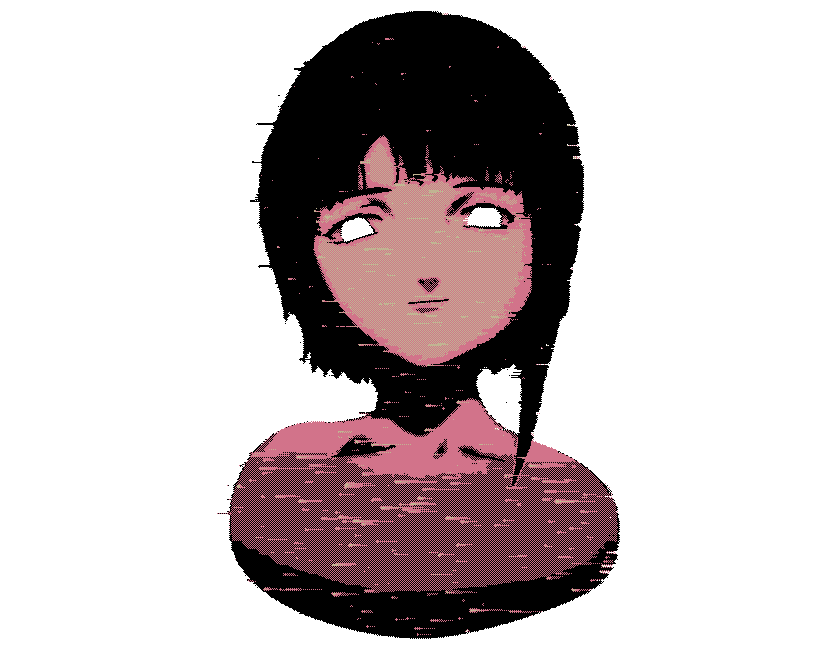 A strange, fascinating website.
Dedicated to the Serial Experiment Lain anime.
Its webdesign is beautifully weird.
Remember to manually switch the encoing to Unicode/UTF8 if the characters encoding seems broken.
Accessibility Tools
Animation Tools
Augmented Reality
Collaboration Tools
Color Picker Tools
Design Feedback Tools
Design Handoff Tools
Design Inspiration
Design System Tools
Design to Code Tools
Design Version Control
Development browsers
Experience Monitoring
Font Tools
Gradient Tools
Icons Tools
Illustrations
Information Architecture
Logo Design
Mockup Tools
No Code Tools
Pixel Art Tools
Prototyping Tools
Screenshot Software
Sketching Tools
SMM Design Tools
Sound Design
Stock Photos Tools
Stock Videos
Tools for Learning Design
UI Design Tools
User Flow Tools
User Research Tools
Visual Debugging Tools
Wireframing Tools
3D Modeling Software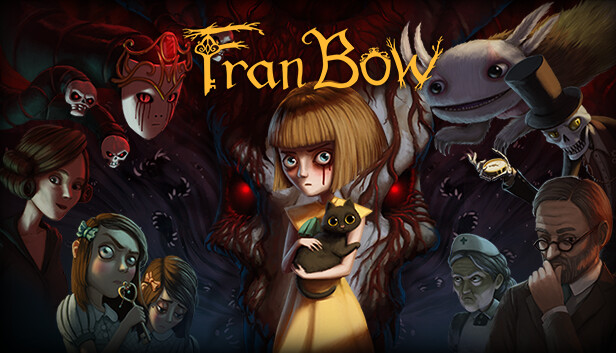 Un très bon jeu, disponible sur Steam pour 15€ hors soldes, en anglais seulement.
Je comptais initialement écrire un petit article de blog dessus tant j'étais emballé par les premières heures de jeu,
véritablement envoûtantes, mais j'avoue que le fin m'a un chouilla déçu.
C'est toutefois un très bon jeu dans la lignée des Chevaliers de Baphomet ou des jeux d'Amanita Design :
la narration et les personnages sont bien campés
la direction artistique est superbe, avec une style mélangeant mignon et horreur
les scènes de transition en noir & blanc - avec quelques touches de rouge - tranchent et sont magnifiques
l'animation est réussie et très détaillée. Par exemple dans certaines scènes, lorsqu'on ne fait rien, son chat joue avec des mouches.
j'y ai trouvé des inspirations venant d'Alice au Pays des Merveilles, de Miyazaki, de l'Histoire sans fin...
les minijeux sont courts et réussis : labyrinthe, casse-tête à base de rouages, traversée de crapaud...
l'ambiance sonore m'a plu
Le "MakingOf" documentaire du couple derrière le studio Killmonday (Natalia Figueroa and Isak Martinsson) sur ce jeu est aussi très intéressant :
https://www.killmondaygames.com/2016/05/26/behind-the-scenes-of-fran-bow/
pé oh iyedes ej egre : ie sahe iy iyedes nihi thi ej egre