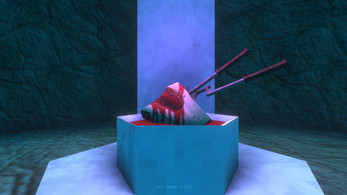 Due is a short first person horror, climbing / walking simulator.

In the far future, take control of someone tasked with appeasing the Gods to regain their tribe's life source - water.

Made for the 48 hour Haunted PS1 Wretched Weekend Jam.
The ambient music, intro & ending, the climbing mechanics, the fog revealing unfathomable structures...
I really liked the its atmosphere !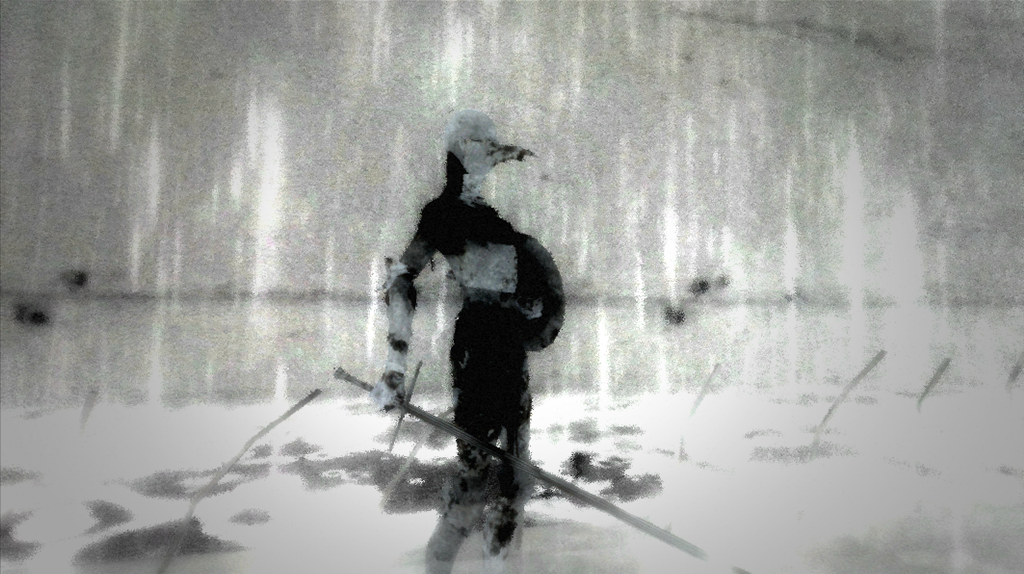 Un jeu bien étrange mais envoûtant.
Le passage de fin m'a donné quelques frisons.
Ne vous laissez pas rebuter par les graphismes PS1, il vaut bien les 45min de jeu que vous y consacrerez.