Out of Hands is a thriller that blends card game, video collage and psychological horror.
La direction artistique de ce jeu est très cool et originale !
Trailer: https://www.youtube.com/watch?v=6TLT4xKmM_o
A free demo is available on Steam
APE OUT is a wildly intense and colorfully stylized smash 'em up about primal escape, rhythmic violence, and frenetic jazz.
I really loved this game. It combines a great, original artistic direction, with a solid gameplay. The storytelling is subtle (everything is told through level design, no words), the music is captivating (its tempo matches the action), and the ~30 levels are challenging.
The game is short (a few hours), but really worthwhile!
Due to the game excellent core gameplay loop, I have spent way too many hours trying to beat the last extra level named Break In! 😅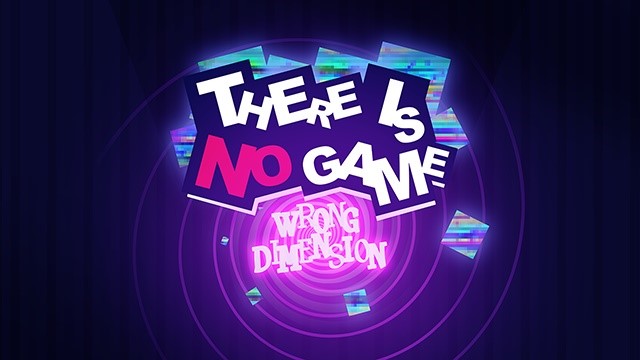 Il n'y a pas de jeu. Donc n'allez pas tout faire planter en cliquant partout. Vous ne voudriez tout de même pas être expulsé de votre univers vidéoludique, n'est-ce pas ? Bien sûr que non.

There is no game. So don't go messing things up by clicking everywhere. You don't want to be kicked out of your video game world, do you? Of course not!
Voici mon jeu favori du trimestre ! (avec Red Ronin)
Les puzzles sont vraiment géniaux et nécessitent de constamment penser en-dehors de la boîte.
J'ai aussi beaucoup aimé les références au cri de Wilhelm et à de nombreux jeux vidéo, la chanson hip-hop de Game, et surtout être à chaque fois surpris, agréablement, par l'originalité chaque nouveau chapitre !
Enfant, je jouais à Zelda - A Link To The Past avec ma soeur, c'était donc génial de voir les codes du genre ont été admirablement repris dans certains passages de TINGWD !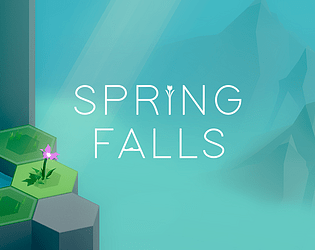 Spring Falls is a puzzle game about water, erosion, and watching things grow.
Manipulate the landscape and bring wildflowers to life as you make your way down a peaceful mountainside.
Soft visuals, ambient guitar work, and environmental sounds come together to create a meditative, relaxing experience.
​A very relaxing logic puzzle game, with a poetic artistic direction, intuitive (&) fluid game mechanics and smart levels.
I really enjoyed it, it's well worth the price!
Un excellent jeu d'aventure rempli d'énigmes, souvent assez faciles mais très gratifiantes à résoudre !
La direction artistique est soignée et le système de navigation très bien pensé, ergonomique et renouvelant efficacement celle d'un point & click classique !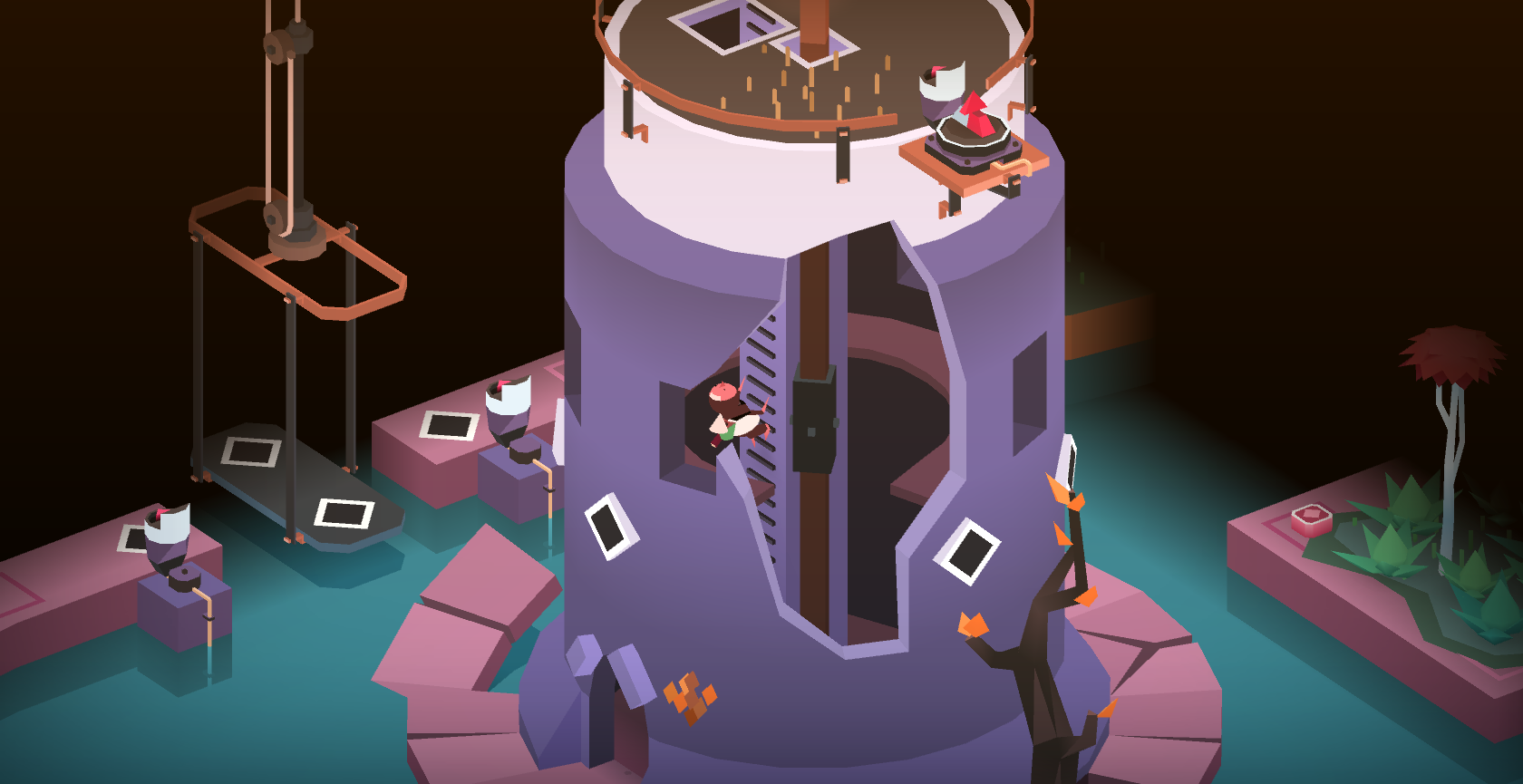 Un jeu indé envoûtant, dans la veine directe de Little Big Adventure.
Certains puzzles sont tordus (j'admets que j'ai regardé la solution pour celui du chemin des yeux et du dernier artefact à hélices), mais la direction artistique et l'animation sont magnifiques.
Un jeu sans texte mais qui arrive à transmettre une belle histoire, et de jolies émotions.
Le jeu est court (il m'a pris 2 ou 3h mais le lets play fait 30min) et se joue à la souris (vous serez bloquez à la moitié du jeu si vous jouez au touchpad) où sur iOS / Nintendo Switch.