A woman living in Kenya's Dadaab, which is among the world's largest refugee camps, wanders across the vast, dusty site to a central hut lined with computers. [...] A day's work might include labelling videos, transcribing audio, or showing algorithms how to identify various photos of cats.
Trouver votre livre dans une librairie locale : Librairiesindependantes.com vous permet de savoir si le livre recherché est disponible dans une librairie indépendante près de chez vous. ll cherche simultanément sur plusieurs sites, notamment PlaceDesLibraires et Lalibrairie.com.
L'acheter d'occasion au meilleur prix : Chasse-aux-livres.fr couvre quasiment tous les sites web de vente de livres d'occasion en France.
Pour les BD, le spécialiste BDfugue se revendique entreprise française, indépendante et militant pour développement de la bande dessinée.
Il existe aussi Les libraires ensemble, leslibraires.fr et OriginalComics géré par la librairie parisienne du même nom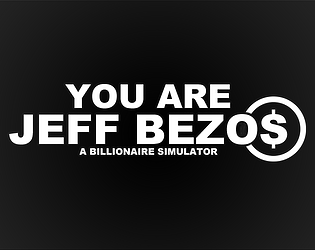 Une courte histoire interactive que j'ai trouvé bien écrite, drôle et engagée !
À quand une version française avec Bernard Arnault ?
Easily search the amazon product diretcory from the command line without the need for an Amazon API key.