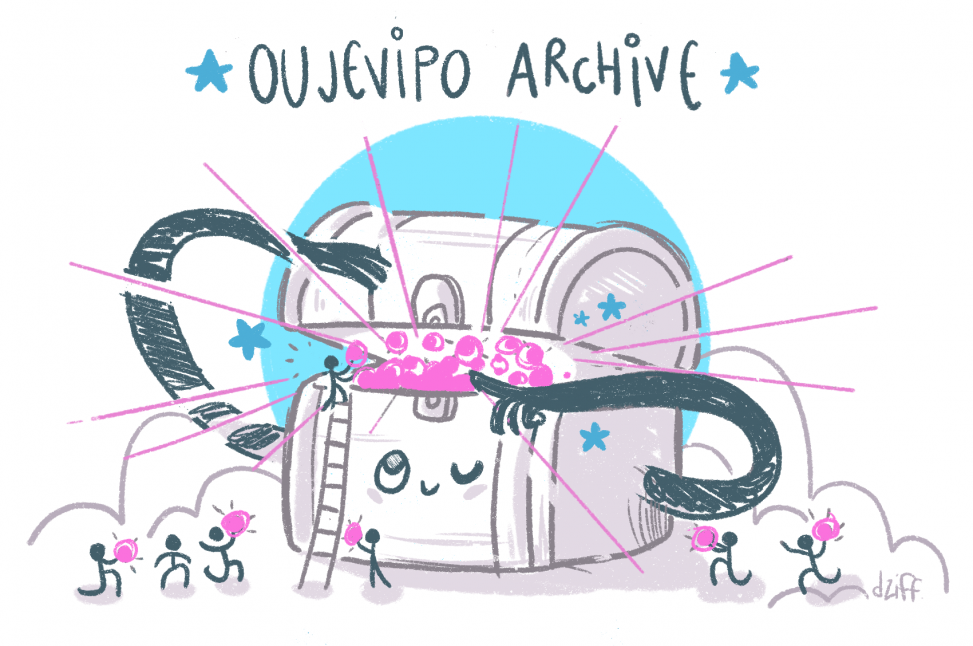 Tldr : Je veux archiver les 1800 jeux présentés sur l'Oujevipo et je vais avoir besoin de votre aide. Sautez jusqu'au paragraphe « Comment m'aider » pour le concret.
Being currently on a bike tour in Europe for several week, without computer nor smartphone, I don't have the opportunity to post much on this blog.
Still, I'd like to mention a discovery I just made from an Internet café here in Budapest : the Hearts and clubs website.
Curated by …