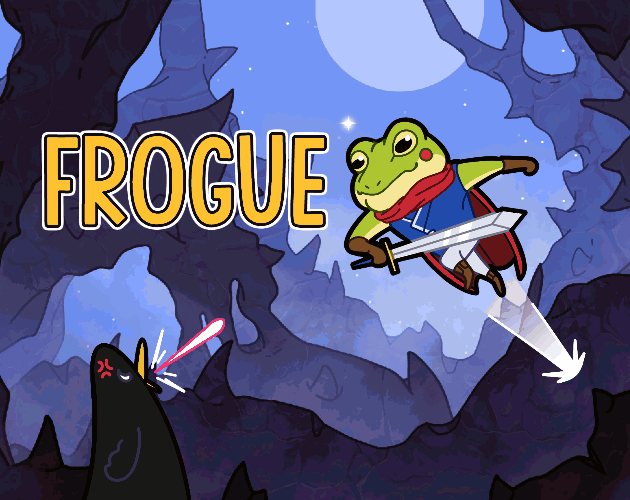 Dash to avoid bullet and kill your enemies!
Throw knifes to kill them at a distance.
Add powers to your character by getting upgrades every few rooms
Great tactical slasher. Reminds me of Shogun Showdown​, Enter the Chronosphere​ or Red Ronin​. Eager to play the final game!
Shogun Showdown is a turn-based combat game with rogue-like and deck-building elements.
A very good indie game based on tactical battles with deck-building elements and combos!
Again, it's a bit addictive 😄. You will have to adopt a different strategy on every run based on the initial moves you gain after the very first battles.
A final version of the game will be available on Steam, but it is currently free and very enjoyable.