This is a port of Simon Tatham's Portable Puzzle Collection, a collection of 40 single-player logic games. It's free, with no ads, and is playable offline. All games are generated on demand with adjustable size and difficulty, so you'll never run out of puzzles.
Universal pencil puzzle editor capable of drawing many different kinds of pencil puzzles. You can also solve problems in the software.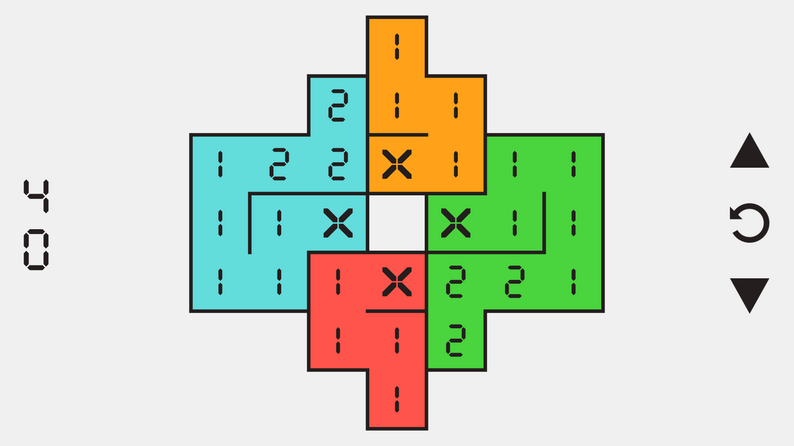 A minimalist puzzle game centering on the concept of non-decreasing sequences

500 unique, carefully handcrafted puzzles of varying difficulty, each with a single solution
Beautiful, lengthy chill-out soundtrack created by professional artists
Really excellent puzzle game with a free demo with 100 levels
Smart & elegant puzzle compilations
Wow, great new logic puzzle I just discovered!
In this logic puzzle you have to choose nine unique numbers (1 through 9) so that each row and column has a sum of 9 or less.
A really nice logic puzzle for amateurs of maths & voting systems!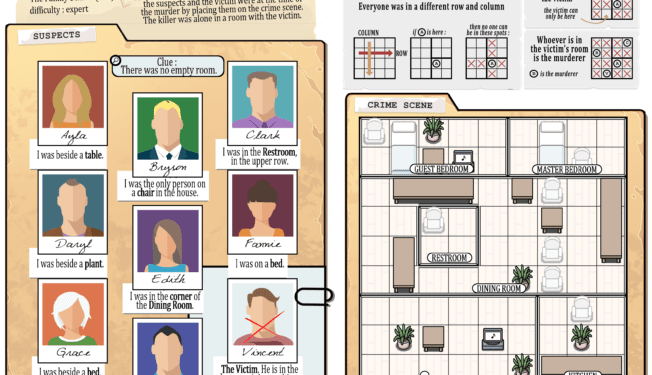 They are inspired by whodunit stories, and two popular classic puzzles : the Sudoku, and the text-based logic grids.