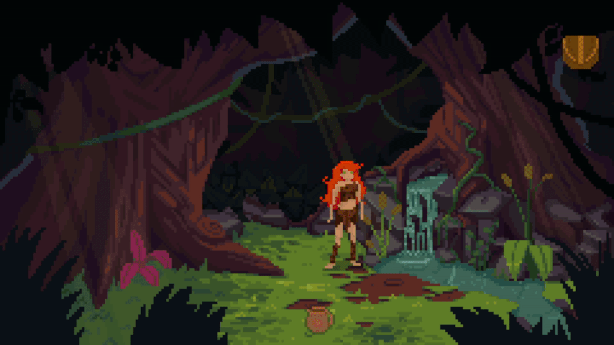 Travel back to the time when dinosaurs ruled the world and (a little less further back) when adventure games ruled the gaming world!
Immerse yourself in a vast, prehistoric world full of dinosaurs, constructed with love, PIXEL BY PIXEL
Characters, dinosaurs and backgrounds come alive with handcrafted sprites and smooth animations , created frame by frame with love and care.
Promising game coming out in 2021. The demo is great !