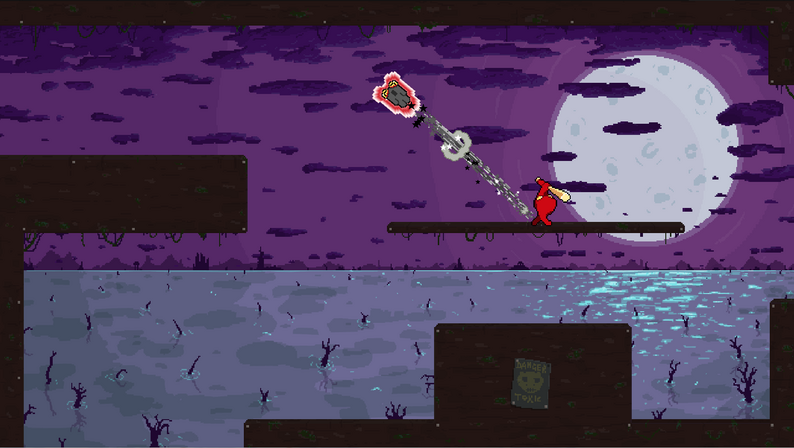 A local multiplayer brawler game about hitting frogs with baseball bats.
Influences include Samurai Gunn, Lethal League and the Smash series.
Un brawler très réussi, pour 2 à 4 joueurs, grâce auquel j'ai beaucoup rigolé avec un ami, et que je compte bien tester bientôt à 3 ou 4 !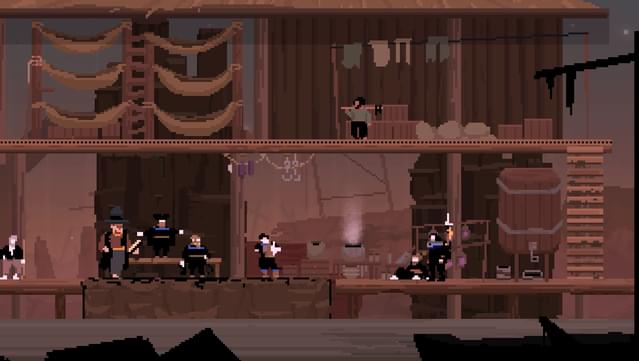 You can test the demo for free on Steam.
I loved it, and given how much I liked his previous free games (Armless Kairo, Servants, Firekeeper...) I'm definitely going to buy the full game!
Cinematic teaser: https://www.youtube.com/watch?v=XDlOoKLiOEU