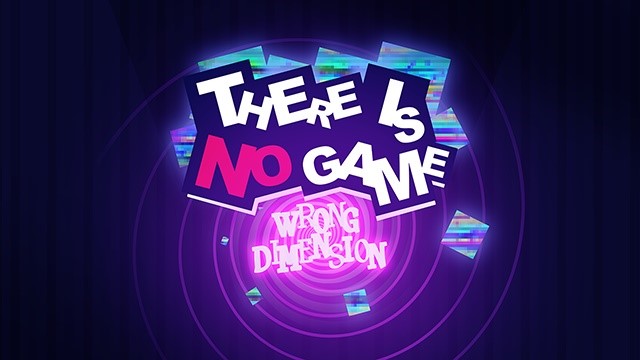 Il n'y a pas de jeu. Donc n'allez pas tout faire planter en cliquant partout. Vous ne voudriez tout de même pas être expulsé de votre univers vidéoludique, n'est-ce pas ? Bien sûr que non.

There is no game. So don't go messing things up by clicking everywhere. You don't want to be kicked out of your video game world, do you? Of course not!
Voici mon jeu favori du trimestre ! (avec Red Ronin)
Les puzzles sont vraiment géniaux et nécessitent de constamment penser en-dehors de la boîte.
J'ai aussi beaucoup aimé les références au cri de Wilhelm et à de nombreux jeux vidéo, la chanson hip-hop de Game, et surtout être à chaque fois surpris, agréablement, par l'originalité chaque nouveau chapitre !
Enfant, je jouais à Zelda - A Link To The Past avec ma soeur, c'était donc génial de voir les codes du genre ont été admirablement repris dans certains passages de TINGWD !