GUN GODZ is a first person shooter about gun, gangster rap and the rich culture of Venus. Players try to escape the jail of a hotel, which is the only building on Venus and is owned by a record-label owner who happens to be the God of Guns.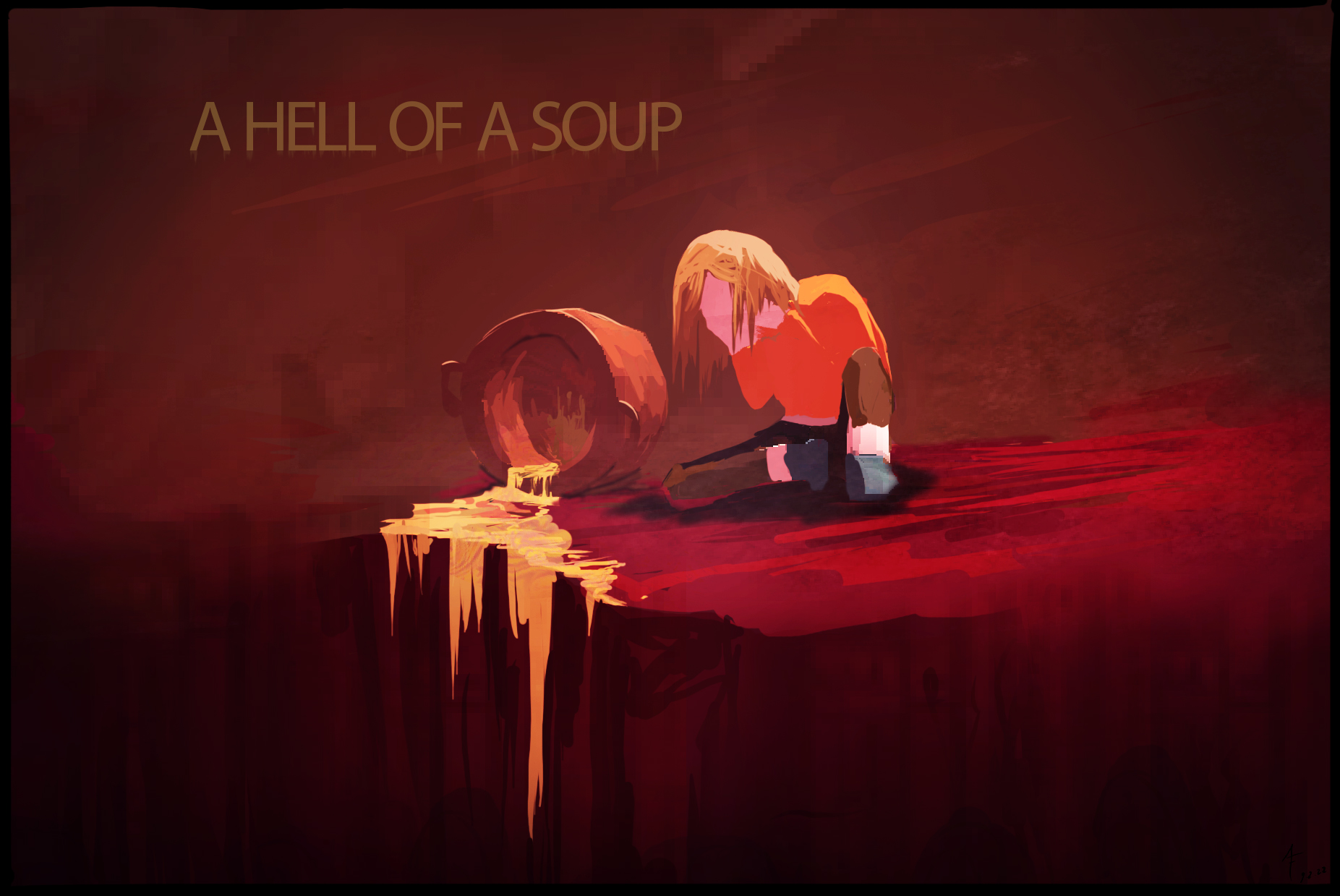 Un FPS étrange, où vous devez rassembler une liste d'ingrédients dans un monde cauchemardesque...
ULTRAKILL is a fast-paced ultraviolent retro FPS combining the skill-based style scoring from character action games with unadulterated carnage inspired by the best shooters of the '90s. Rip apart your foes with varied destructive weapons and shower in their blood to regain your health.
The demo is free and the game is great, especially if you liked Quake III Arena and would like a solo challenge.
The developper is a Finnish game design student: https://twitter.com/HakitaDev
He has been interviewed here: https://intothebluesky.com/2020/12/19/interview-with-arsi-hakita-patala/

a fast-phased nonstop FPS with Rogue-Lite elements. You need to get past all of the rooms as fast as you can.
High-pace FPS where your health constantly depletes and you have to hit ennemies to get back some life.
This demo is short, but good fun! The full game is planned to be released on Steam soon.
Issue #2 is out !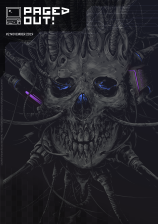 Paged Out! is a new experimental (one article == one page) free magazine about programming (especially programming tricks!), hacking, security hacking, retro computers, modern computers, electronics, demoscene, and other similar topics.
Include a crazy prime Python quine ! (page 35) O.O
Delve down into the dimly lit corridors of Dank Tomb and see if you can solve all its puzzles.
Un jeu plus riche et difficile qu'il ne m'a semblé tout d'abord.
Délicieusement rétro et très intelligent dans ses énigmes.
All the games will feature a single-player mode, and roughly a third of the games will feature either cooperative or competitive multiplayer modes as well.
Our goal is to combine a familiar 8-bit aesthetic with new ideas and modern game design sensibilities.