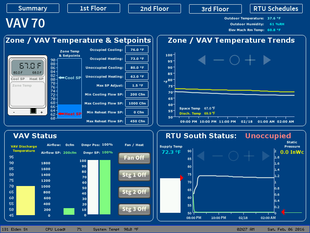 Usine hydro-électrique, génératrice diesel, système d'aération, métro, silo, haut fourneau, système de production de bio-gaz ou d'eau potable… Tout y passe. Autant, les VNC d'avant, ça ne pouvait pas trop faire de dégat sinon la compromission de la machine en question, autant là on parle de systèmes qui peuvent conduire à des morts…
Free screen sharing using Screenleap. The fast, simple, and free way to share your screen instantly for online meetings, sales demos, and collaboration.
Weaponized stealth tiny web shell
Software for Remote Support, Remote Access, Remote Administration, Home Office and Online Meetings. For Windows, Mac, Linux, iPhone, iPad, Android and Windows Phone 8.