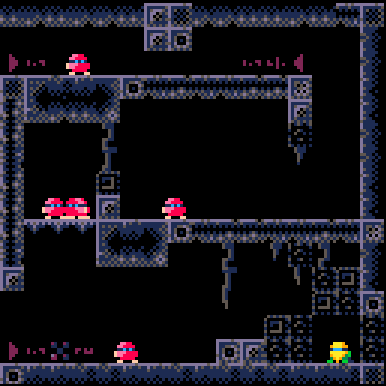 A bit like VVVVVV but with a sword
A great, short, platformer game!
There are few puzzles, but the very fast dies-and-retry loop makes it addictive & want you to persevere!
Delve down into the dimly lit corridors of Dank Tomb and see if you can solve all its puzzles.
Un jeu plus riche et difficile qu'il ne m'a semblé tout d'abord.
Délicieusement rétro et très intelligent dans ses énigmes.