IVOR is a fast-paced shooter set in a Norse-inspired world. Find brutal weapons and rip through your foes. Keep moving, as death comes swiftly to those who hesitate.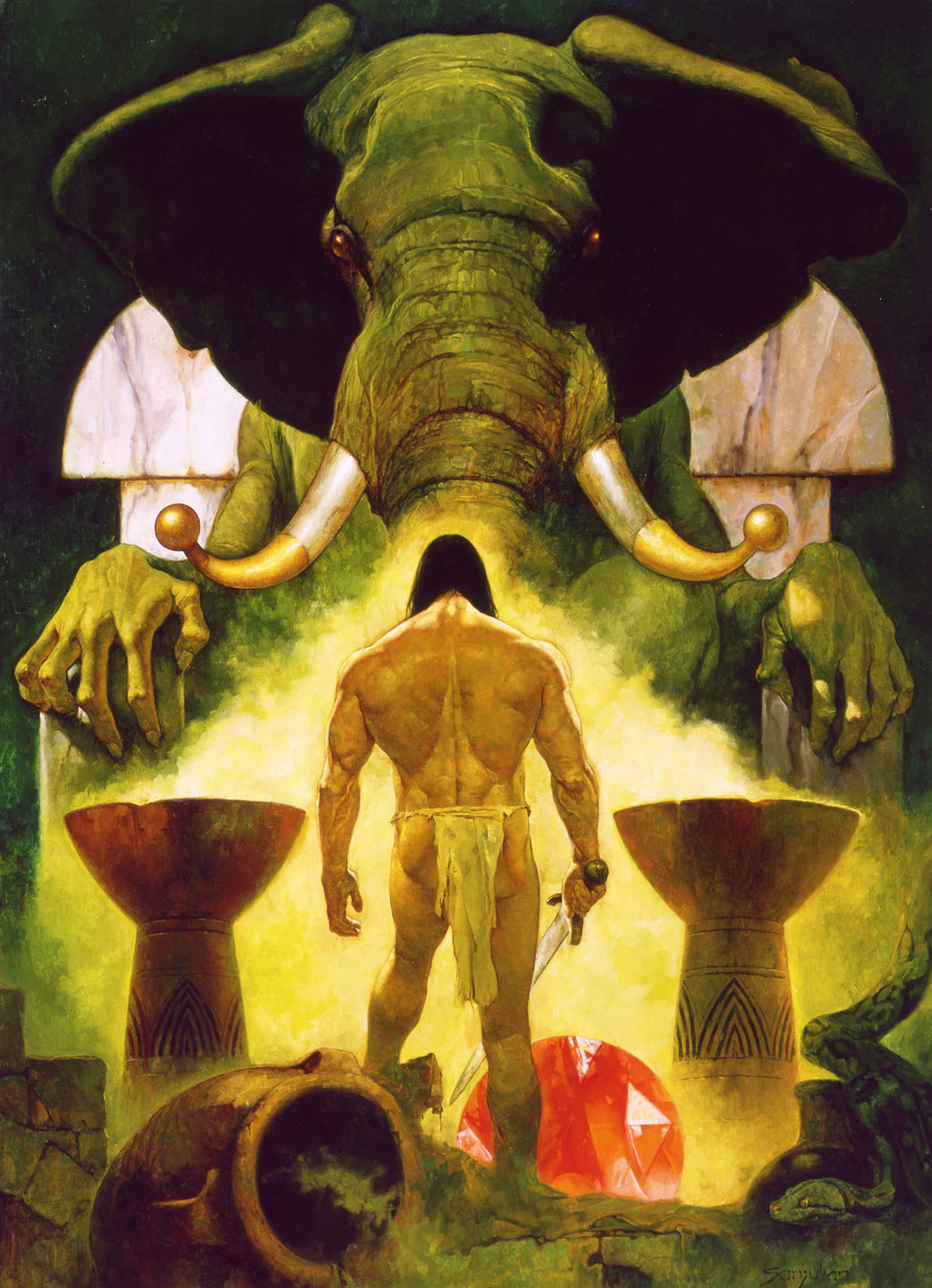 "The Tower of the Elephant" is one of the original short stories starring the fictional sword and sorcery hero Conan the Cimmerian
Great reading of an all-time classic from 1933. Plus I love Manuel Sanjuliàn illustration
The Reward, Tales of Alethrion is a web-series streamed on Youtube and created from the graduation film "The Reward". It has since then been produced thanks to 2 successful crowdfunding campaigns and danish public funds.