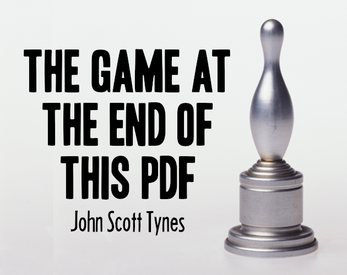 Funny & well written
Interactive fiction with a twist: you can only say "no".
Quite funny and well written.
A wonderful review of a grim game
Gamedev.net is the leading resource for game developers, featuring daily news updates, over 1500 featured articles and tutorials, and the most active game development forums anywhere!