Modify the world around you with pseudocode as you journey through blended realities and discover why Frank became a game developer in the first place.
Excellent game mechanics and overall atmosphere, with voice acting and really nice pixel art effects.
The storytelling is also quite good, playing a little with the 4th wall, and I was quite moved during one scene.
This article shows how to construct a non-recursive zip bomb that achieves a high compression ratio by overlapping files inside the zip container. "Non-recursive" means that it does not rely on a decompressor's recursively unpacking zip files nested within zip files: it expands fully after a single round of decompression. The output size increases quadratically in the input size, reaching a compression ratio of over 28 million (10 MB → 281 TB) at the limits of the zip format. Even greater expansion is possible using 64-bit extensions. The construction uses only the most common compression algorithm, DEFLATE, and is compatible with most zip parsers.
$ python3 -m zipfile -e overlap.zip .
Traceback (most recent call last):
...
__main__.BadZipFile: File name in directory 'B' and header b'A' differ.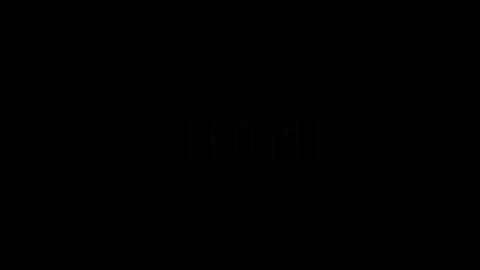 File://maniac is a detective game where the main interactions are done in the REAL game directory. Explore the folders, alter the files and try to not lose yourself in this cyber-thriller!
J'ai beaucoup aimé ce petit jeu !
Court (~30min) mais malin et original, je vous le recommande !
Pour l'anecdote, voici ma première tentative de résoudre le dernier niveau :
user $ for i in {0..999}; do echo 'Again and again and again . . .' > home/dejavu$i.txt; done
Et voici ce que j'utilisais pour refaire le jeu rapidement, encore et encore :
user $ while true; do rm -rf home/level && cp -r ../level_solved home/level; sleep 3; done
J'ai même créé un raccourci vers home/ dans le dossier lui-même, mais c'était pas la solution :)

the image in this tweet is also a valid ZIP archive, containing a multipart RAR archive, containing the complete works of Shakespeare.

Source code. This one is also a PDF : SOURCE.PDF.ZIP.JPG
From: http://taint.org
Awesome trick ! And the source code is in Python