Against the Wall is a videogame in its prototype stage. It is set against the side of a wall that stretches infinitely in every direction. The player must travel up the wall by manipulating its bricks, pulling them partially out of the wall to create ledges and staircases using a magic wand.
Against the Wall was developed during the Ludum Dare #20
Il s'agit d'un jeu d'exploration-énigme à la 1ère personne pour Windows. Le développement du jeu semble abandonné, après avoir duré de 2011 à 2016, mais j'ai adoré tester ce prototype. L'univers est assez vide mais réserve une petite surprise. Arriver au bout de cette démo mettra votre patience à rude épreuve, mais j'ai personnellement adoré l'expérience
Ce jeu m'a un peu rappelé DUE de Rubeki
In this puzzle-platformer, each level is made up of 9 joined together rooms. Shift the columns and rows of the level to separate and rejoin the various rooms, to create new (and perilous) paths for your Mini-taur to reach the exit. Good luck!
Great short game! Only annoyance is the limited window resolution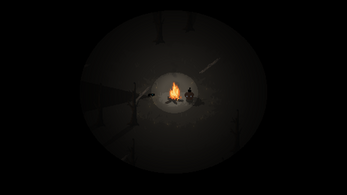 Keep the flames alive and hold the shadows at bay.
Beautiful short game!
Welcome to the Deluxe Edition of the classic game In the Valley of Souls!
Features

Remastered graphics and sound!
Developer commentary!
that's it

Controls

Arrow Left + Right / A + D: move
Space / W / Arrow Up: jump
Hold Escape: Back to main menu
Short & fun game that reminded me a bit of You Have To Burn The Rope or Dr. Langeskov, The Tiger, and The Terribly Cursed Emerald: A Whirlwind Heist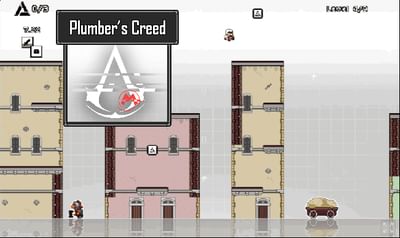 "Assassin's Creed" X "Super Mario Bros" mashup made in 3 days for the 63th Mini-LD. LD entry
"Do I know you from somewhere ?"
"Don't you recognize me, Ezio ? It's a-me ! Mario !"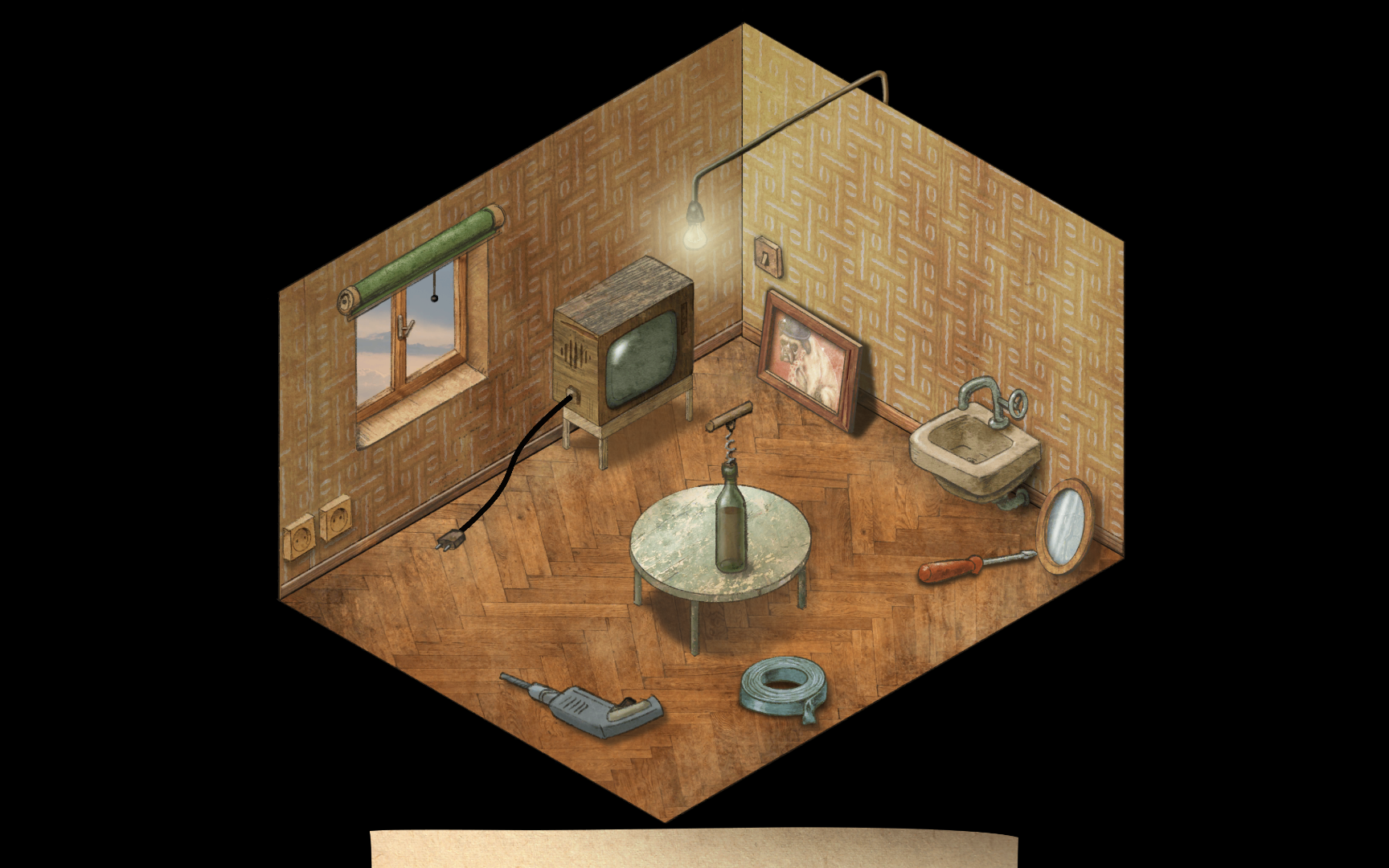 Un court (10min max) point & click dont l'ambiance et l'humour m'ont bien plu, notamment grâce aux bruitages.
Il est issue de la Global Game Jam 2020, et je l'ai découvert grâce à CanardPC.
Interactive fiction with a twist: you can only say "no".
Quite funny and well written.
we had to use the only space left to display the game: the URL address bar at the top of your browser window.
Look up at the URL bar!
This game was created for the "Ludum Dare 42" game jam, under the theme "Running Out of Space"
Very ingenious, I love it !
Awesome 2D & 3D spritesheets by themes
Include great icons:
The purpose of this site is to provide a solid (and hopefully ever-expanding) variety of high quality, freely licensed art, so that free/open source game developers can use it in their games.
"Ce qui est compliqué, détaille François Bonnet, c'est le rapport de la réalité et de la fiction. En tant que journalistes, on est forcément très attentifs au respect des faits, des enchaînements, alors que le jeu vidéo, qui est dans une mécanique d'amusement, doit prendre des libertés avec ça."
Pour illustrer une présentation, une vidéo corporate, un clip, une vidéo YouTube, une présentation IRL voire un spot TV, la musique peut avoir toute son im
indie games… and essential resources for game developers